IP CREATION
Working on big and established intellectual property is always an honour, but every concept artist dreams of helping to drive original visions. Pitching new IP is one of the most funnest aspects of concept art, and often when there is the most at stake. But what do you do when you can only fit so much into an image? How do you win?
Steve Wang is a concept artist based in Vancouver. His clients include Oats Studios, Microsoft, Blur Studios, Mighty Canvas, Volta, Ubisoft, 2dartist Magazine, Unity, and many more. Intensely driven and prolific, Steve has built up an impressive portfolio of personal art and has become of the most visible artists in the industry. Steve studied at Art Center College of Design, FZD School of Design, and Brainstorm Burbank. His work is available on Artstation and his personal website.
11:30 am COFFFEE <3
Optional pre-meet. Join us at JJBean W2 to warm up your sketchbook, catch-up and get cozy before the workshop begins!
12:30 pm DOORS OPEN
Please arrive on time! Volunteers will only be at the door until the lecture begins.
1:00-1:40 LECTURE
Notebooks out, ears open. Save your questions for the Q&A.
2:00-3:20 LIVE DEMO
Strap in and don't blink!
3:40-5:00 DEMO, Q&A
Your chance to ask all the questions!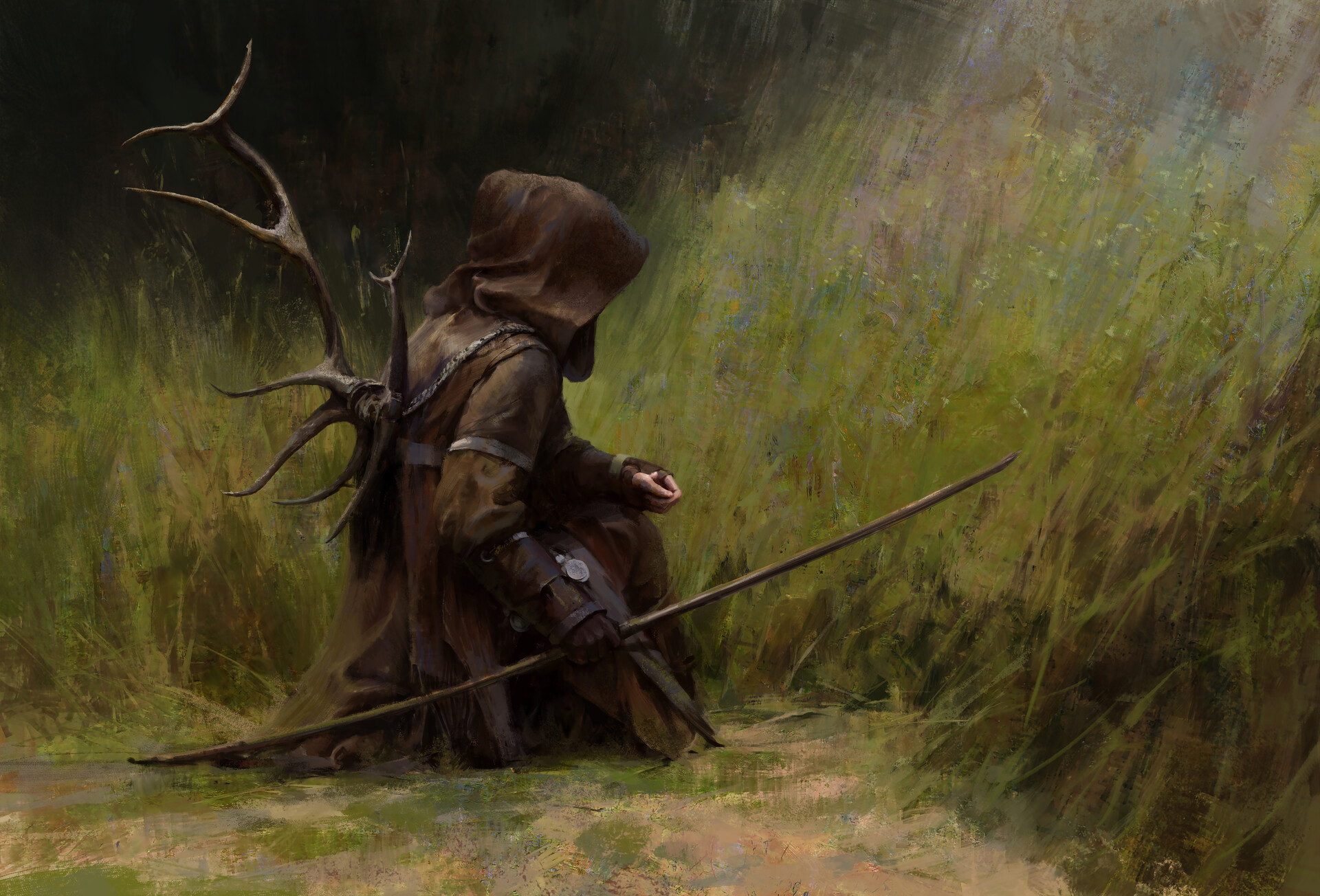 LOCATION
VFS ANIMATION CAMPUS
The Vancouver Film School is once again our benevolent host!